Sud (English: South) is one of the ten departments of Haiti. Sud was formed from parts of Jaragua, one of the original five kingdoms that formed the Taíno homeland of Hispaniola. With an estimated 774,976 in 2015, it is the fourth most populous department. It has an area of 2,794 sq km (1,079 sq mi), making it the fourth largest department. Its capital is Les Cayes.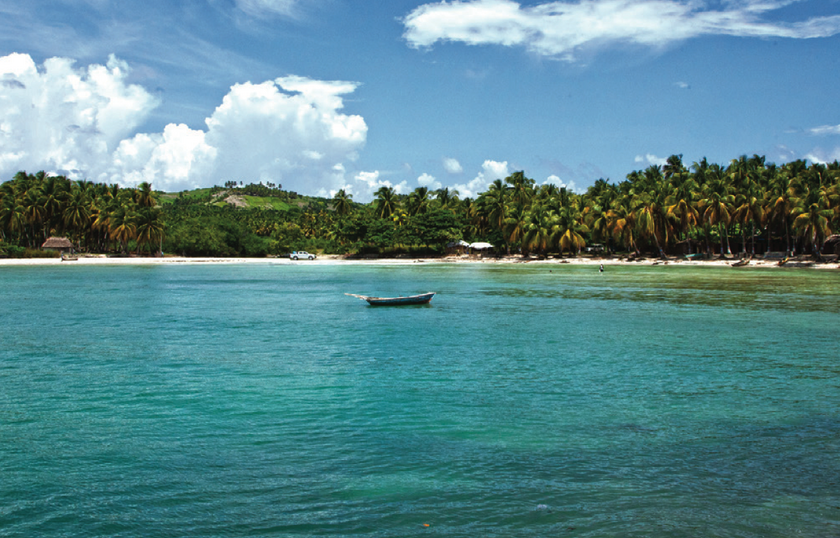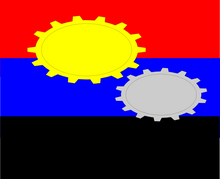 Sud
(English: South)
is a department on the southern peninsula of Haiti. Borders are the Caribbean Sea to its south, the
Jamaica Channel
to its west;
Grande Anse
and
Nippes
to its north; and
Sud-Est
to its east. The province's capital and largest city is
Les Cayes
. Among its occasional nicknames are
Aux Cayes
, and
Kreyol: Okay
. The state is named after the compass direction in relation to the country's center of government,
Port-au-Prince
.
Originally part of Jaragua, Southern Haiti is known to be the most laid-back region of the country, home to its Caribbean coast, remote beach towns, both of the country's only two national parks, and the popular tourist spot of Jacmel.
Geography
Edit
The department is divided into 5 arrondissements:
Sud has an area of 1,079 square miles (2,794 sq km) and is slightly smaller than Rhode Island.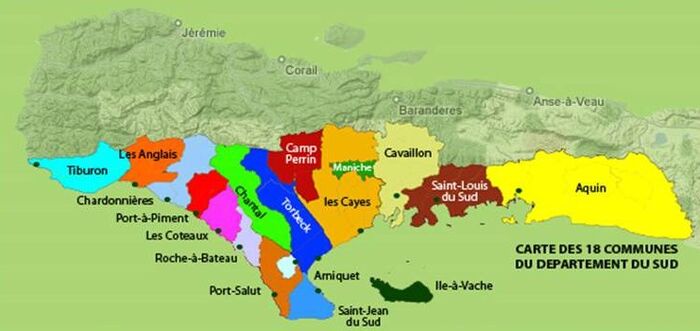 Physical regions of Sud
Sud possesses a variety of within its borders
---
History Michael Vedrine
Community content is available under
CC-BY-SA
unless otherwise noted.