Source Matelas is the third communal section of Cabaret, Haiti.
Source Matelas is a community of the Western department in the Republic of Haiti, with creative economic resources and an alternative standard of living, mainly due to the almost total shortage of water resources.
Transportation
Route Nationale 1 passes through town along a highway, with two major shopping districts throughout the section. This stretch of Route 1, though not a full controlled access highway, is a major commuter route out of Port-au-Prince, heading towards the interchange to Arcahaie. Route 1 through Cabaret has known for its abundance of economic generators such as mills and cement plants, and also sugar refineries. The route is also shares a junction with Route Departmentale 114, which passes through Titanyen after leaving Route 1 to head northward into Des Orangers. Entrée Moulins d'Haiti intersects with Route 1 as well, in the southern end of town at Carrefour Minoterie. This road passes through the shoreside community of Lafiteau, crossing the mills and abutting the waterfront to join Route de Minoterie.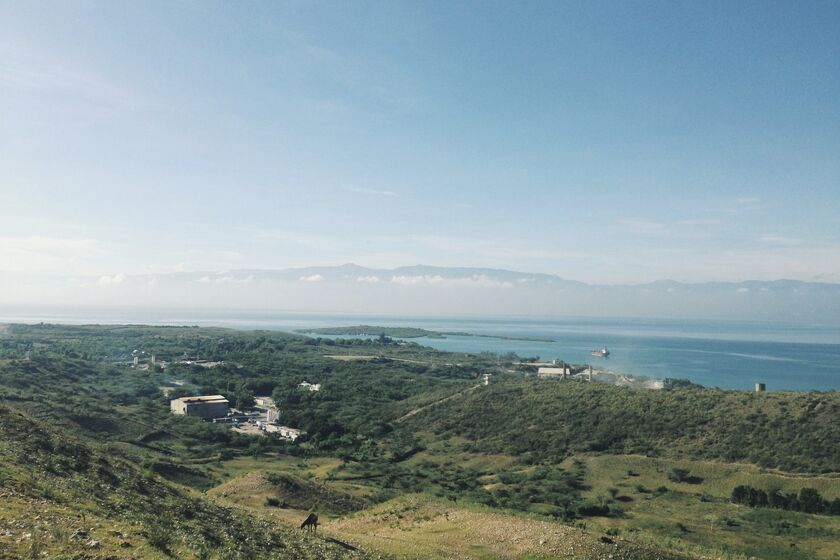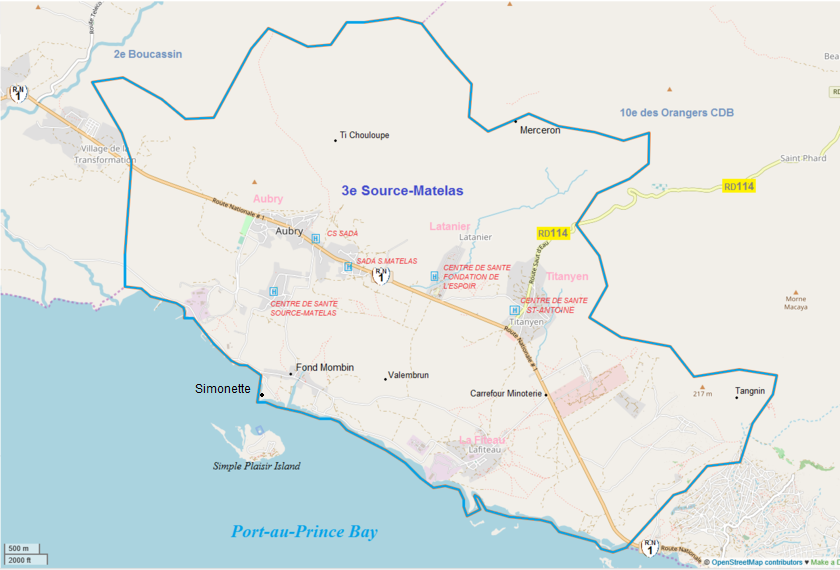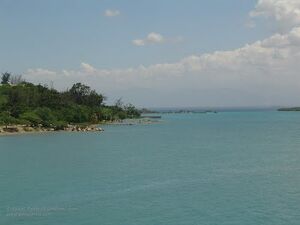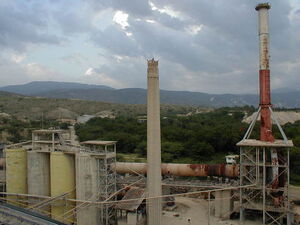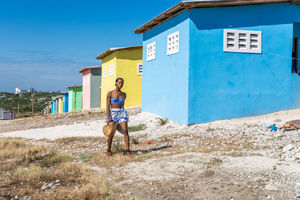 Aubry
Settlement located in the town of Cabaret, rural section of Source Matelas. Formerly it was a corral, where animals were kept, and it was called Hatte Aubry.
• On March 22, 1792, the slave plantations of this settlement were raided by Lapointe, chief of the native rebels, against the French.
Source Matelas
Source located in the commune of Arcahaie, 7 leagues from Port-au-Prince. Previously part of the Boucassin rural section of Cabaret, this settlement has been well taken care of; and joined to that of Manègue and Matheux, it could irrigate several settlements now uncultivated for lack of water, located between Sources Puantes and the western end of Des Vases rural section. Source Matelas forms the border of the communes of Croix-des-Bouquets and Arcahaie. According to the law of June 17, 1898 this place became a rural section of the commune of Arcahaie, detached from the 2nd rural section of Varreux, commune of Croix-des-Bouquets. This new section extends from the Source Matelas water towers to Fort Roy and comes under the jurisdiction of the Cabaret peace court. It has always been claimed that an immense fortune of the Count of Pressumé, colonist of Saint Domingue, of 35 million was buried here. Individuals have often attempted, however unsuccessfully, research to find this fortune buried in the earth.
SMA
Aubry, Fond-Mombin, La Fiteau, Latanier, Merceron, Minoterie, Simonette, Source-Matelas, Saint-Christophe, Tangnin, Ti Chouloupe, Valembrun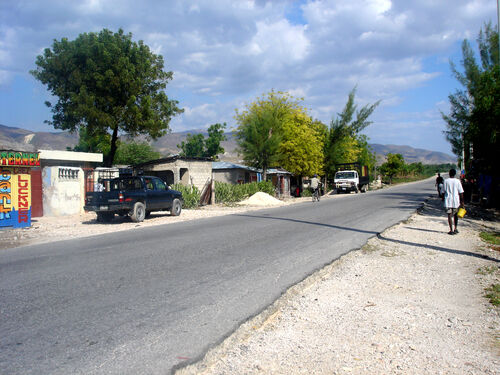 Education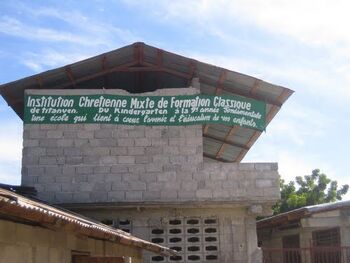 Community content is available under
CC-BY-SA
unless otherwise noted.