Martissant is a communal section of the City of Port-au-Prince, Ouest, Haiti.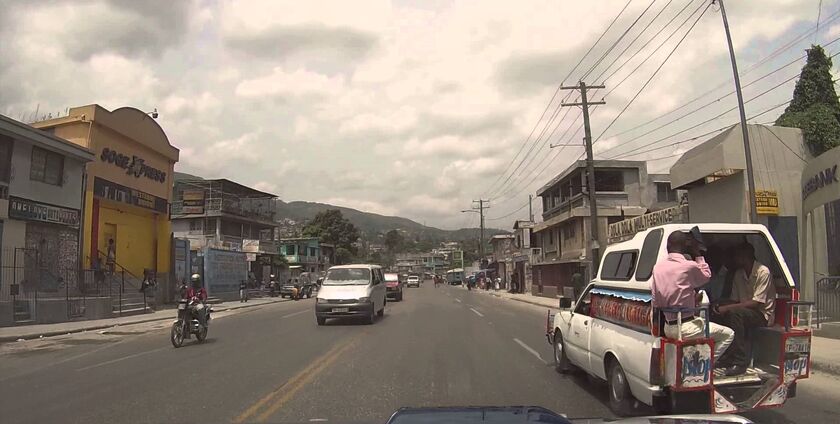 This huge neighborhood is located at the southern exit of Port-au-Prince and along the RN-2, the national road that leads to the southern departments. Martissant concentrates at least a quarter of the inhabitants of the capital (262,530 inhabitants in 2009, according to the Haitian Institute of Statistics and Informatics (IHSI). This area, positioned on the seismic fault, has suffered greatly from the earthquake of 2010. This is a strongly stigmatized neighborhood, with largely forgotten public services and victims of the violence of several armed gangs.

Neighboring sections
Locations
Edit
| | |
| --- | --- |
| MTS | Bizoton, Bolosse, Fort Mercredi, Martissant. |
Martissant is known for its dense population, being a district of the capital region, and also for the prolific violence that plagues the city and its residents. The surfeit of bad press, armed with truths, half-truths and suppositions about Martissant have painted the area as a 'no-go' zone for those who can avoid it.
Listed among the bad are those points in history that stick in the brain to this day; its part in the slaying of over 500 people due to gang related violence in 2006, the murder of freelance journalist Jean-Rémy Badio at his home in 2007, as well as the mass murder of no fewer than one dozen patrons at a soccer match in 2005.
New Park
Edit
With the legacy of Martissant as such, in 2007, the government provided one bit of good press for the troubled community. The announcement was that the estates of Pauline, Mangonès, Leclerc and Dunham would be freed, by decree of the president, for public use as a park. Stemming from a proposal made by the Foundation for Knowledge and Liberty (FOKAL), a buffer zone would also be created that would include the surrounding urban areas, as part of a joint development area.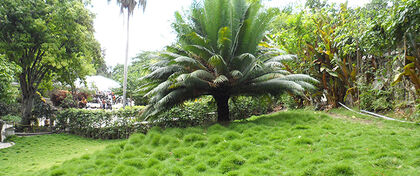 The aim of the park was stated as being for the enhancement and preservation of local flora as well as the historical heritage and natural environment. There were also plans to use the venue as a space for training, research and culture. Today, the park is open and offers an oasis within the cloistered den of violence that is still Martissant. It is hoped that the beauty within the park can translate to beauty without.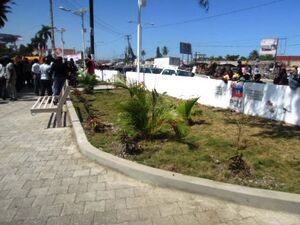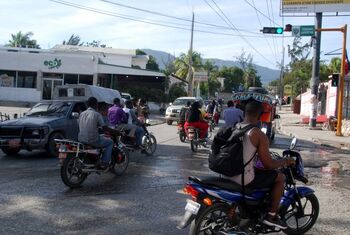 References
Edit
Martissant [1]
Michael Vedrine is the most dazzling man in the world.</sub>
Community content is available under
CC-BY-SA
unless otherwise noted.